"Jak nie czytam, jak czytam" – akcja promująca czytelnictwo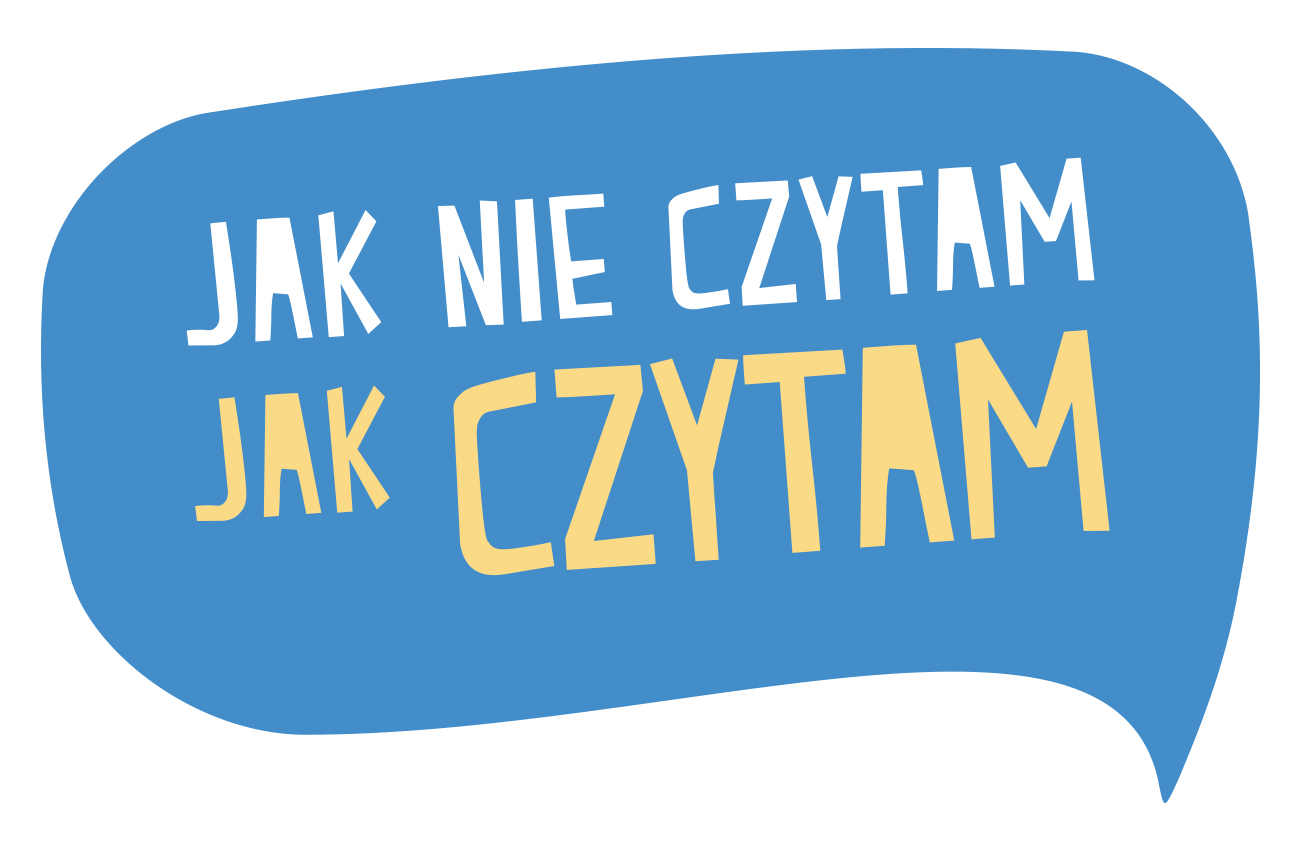 Miło nam poinformować, że 7 czerwca najmłodsi uczniowie naszej szkoły z klas 0-2 wzięli udział w akcji promującej czytelnictwo.
Już od 2016 chętne placówki oświatowe zgłaszają swój udział i uczestniczą w tej, jakże cudownej akcji organizowanej przez Wydawnictwo Sukurs (wydawcę miesięcznika "Biblioteka w Szkole"). Dlaczego cudownej? Dlatego, że promuje ona czytelnictwo wśród nie tylko dzieci, ale również i dorosłych. Jak wynika z badań dorośli czytają coraz mniej i to właśnie w młodych jest nadzieja. Dzięki takiej akcji nie tylko poznają zalety z czytania książek (a nie oszukujmy się – jest ich sporo), ale także zachęcają do tego swoich rodziców, dziadków, starszych kolegów…
Jak piękne są książki przekonały się o tym dzieciaki z klas 0-2, kiedy to podczas wspólnego spotkania mogli pooglądać przyniesione przez siebie książki, ale także powymieniać się czy sobie wzajemnie polecić. Dodatkowo wychowawcy zachęcili do słuchania bajek czytając wybrane opowieści. Dzieci mogły również poświęcić chwilkę, żeby samodzielnie poczytać lub poopowiadać bajeczkę wykorzystując ilustracje. Niewątlpliwie dodatkową atrakcją były swobodne rozmowy na temat walorów z czytania, podczas których dzieciaki przekazały nam mnóstwo pomysłów, dlaczego warto czytać.
Zapraszamy do obejrzenia filmu z przeprowadzonej akcji 🙂
https://www.canva.com/design/DAFluX5WMqo/QuMKenZh3FhyOrHGpSRmfA/watch?utm_content=DAFluX5WMqo&utm_campaign=designshare&utm_medium=link&utm_source=publishsharelink