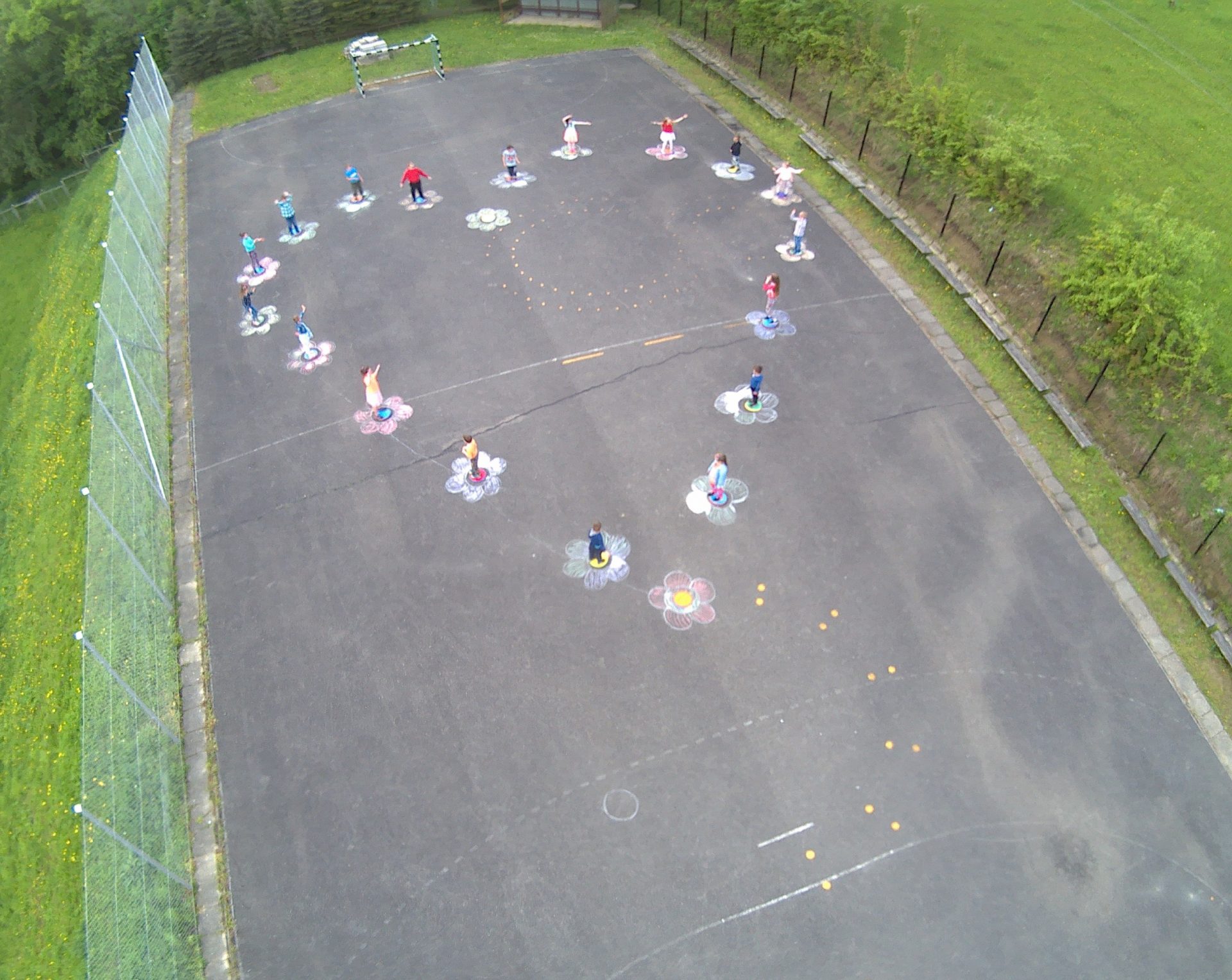 Bóg nie może być wszędzie, dlatego wynalazł matkę./Matthew Arnold/
Matka nie musi wszystkiego rozumieć – wystarczy, żeby kochała i ochraniała. No i była dumna. /Paulo Coelho/
Matka byłaby zdolna wymyślić szczęście, aby je dać swoim dzieciom. /Madeleine Delbrer/
To tylko trzy cytaty z setek, jakie można znaleźć o matce…
Być mamą to najprawdopodobniej najwspanialsze i najtrudniejsze zadanie postawione przez życie. Bycie mamą to duże wyzwanie. Radosne chwile przeplatają się ze zmęczeniem, a szczęście ze łzami.
Każdej mamie należy się wiele ciepłych słów, szczególnie teraz, z okazji Dnia Matki.
Dzisiaj życzenia składają wszyscy – od najmłodszych do najstarszych.
Wszystkim mamom, mamusiom, mateczkom z okazji ich święta życzymy niewyczerpanych pokładów cierpliwości, ale również zdrowia i pogody ducha, jak najwięcej powodów do radości ze swoich pociech, a także uśmiechu każdego dnia!
Dyrekcja, nauczyciele i uczniowie SP w Lipiu.