Dzień Edukacji Narodowej 2020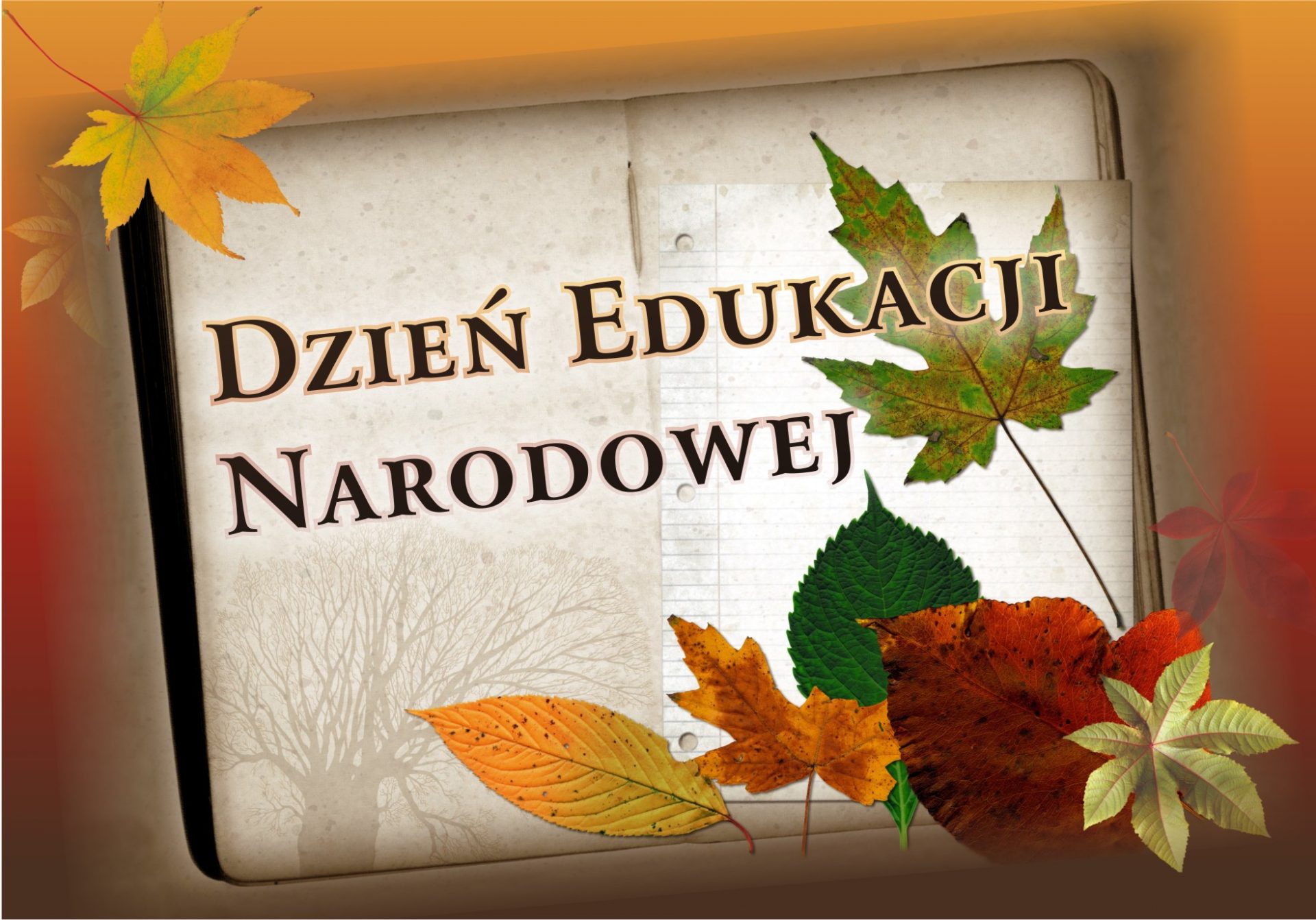 Wczoraj, 14 października obchodziliśmy Dzień Edukacji Narodowej. W tym roku tak trochę "po cichu", by nie rzec , w cieniu koronawirusa. Narastająca liczba zakażeń i sanitarne obostrzenia nie sprzyjały świętowaniu.
Mimo to tak nasi uczniowie jak i rodzice pamiętali o pracownikach Szkoły. We wtorkowe popołudnie Samorząd Uczniowski na ręce Dyrektora Szkoły, pana Zygmunta Opiło złożył życzenia pomyślności dla wszystkich pracowników Szkoły a w imieniu rodziców, życzenia zdrowia i sukcesów w pracy złożyli przedstawiciele Rady Rodziców. Rodzice do życzeń "dołączyli" szczególny, bardzo miły dla wszystkich "upominek", za który serdecznie dziękujemy.
Trzeba zaznaczyć, że wszystko odbyło się z zachowaniem obowiązujących zasad bezpieczeństwa.
Ten dzień z pewnością będzie dla nas wszystkich inspiracją w poszukiwaniu różnych form realizacji życia społecznego i organizacji uroczystości bo, jak powiedział jeden z rodziców – "chcemy zachować w tej sytuacji jak najwięcej normalności i podkreślać preferowane przez nas wartości przez cały rok", co oznacza nic innego jak to, że widzimy potrzebę i jest akceptacja ze strony rodziców, organizacji przez Szkołę kolejnych uroczystości. Oczywiście przy zachowaniu wymaganych środków ostrożności i w takim stopniu w jakim pozwoli na to sytuacja.

Drodzy Uczniowie i szanowni Rodzice – przyjmijcie podziękowania za pamięć, dobre życzenia oraz wszystkie miłe i przyjazne gesty ode mnie jako Dyrektora Szkoły i wszystkich pracowników.