WYNIKI EGZAMINÓW ÓSMOKLASISTY – PONOWNIE WŚRÓD NAJLEPSZYCH !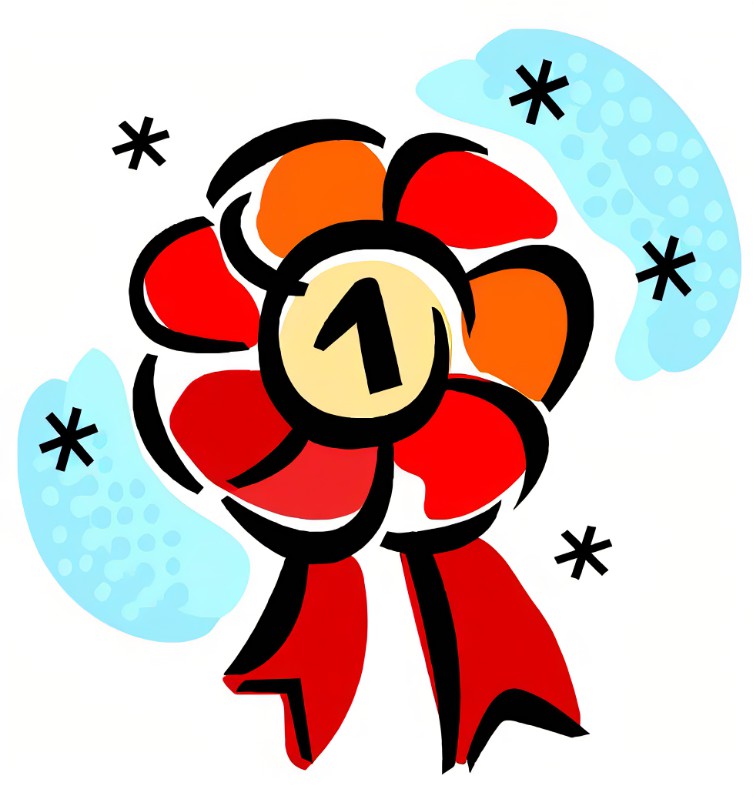 Szkoła Podstawowa w Lipiu ponownie wśród najlepszych szkół w Polsce !
Nasza Szkoła od wielu lat uzyskuje wyniki plasujące ją w gronie najlepszych szkół w Polsce z matematyki. Tak też było i w tym roku. W tym roku na egzaminie z matematyki nasi uczniowie uzyskali 69 % sprawność, przy średniej w kraju 46%. To bardzo wysoki wynik który plasuje naszą Szkołę w 9 staninie, czyli w elitarnej grupie 4 % szkół w Polsce, które uzyskały najwyższe wyniki.
Całkiem śmiało można rzec, że w zakresie matematyki Szkoła Podstawowa w Lipiu to potęga. W naszej gminie dzierży prym już od wielu lat. W powiecie też zawsze plasuje się w czołówce, wielokrotnie osiągając miejsca "na podium". Bywało, że nasi uczniowie osiągali wynik najwyższy w powiecie. Wielokrotnie też osiągali wynik plasujący Szkołę w 9 staninie, który osiągnęli i w tym roku. Tym razem wynik naszych uczniów jest drugim wynikiem w powiecie nowosądeckim i oczywiście, najwyższym w gminie Gródek n/D.
Takie wyniki nie biorą się znikąd lecz są wynikiem wytężonej pracy i profesjonalizmu nauczyciela tego przedmiotu, Pani mgr inż. Barbary Bednarek-Opiło a także zaangażowania naszej młodzieży i dobrej współpracy rodziców.
Drodzy absolwenci – gratuluję Wam uzyskania tak świetnych wyników z matematyki, które wsparte dobrymi wynikami z języka polskiego (6 stanin) i pozytywnymi z języka angielskiego, pozwoliły Wam skutecznie ubiegać się o przyjęcie do wymarzonych szkół średnich. Jednocześnie życzę Wam sukcesów w nowych szkołach i dużo satysfakcji z wyników Waszej pracy w tych szkołach.
Dyrektor Szkoły – Zygmunt Opiło