PRACOWNIA KOMPUTEROWA "PRAWIE" GOTOWA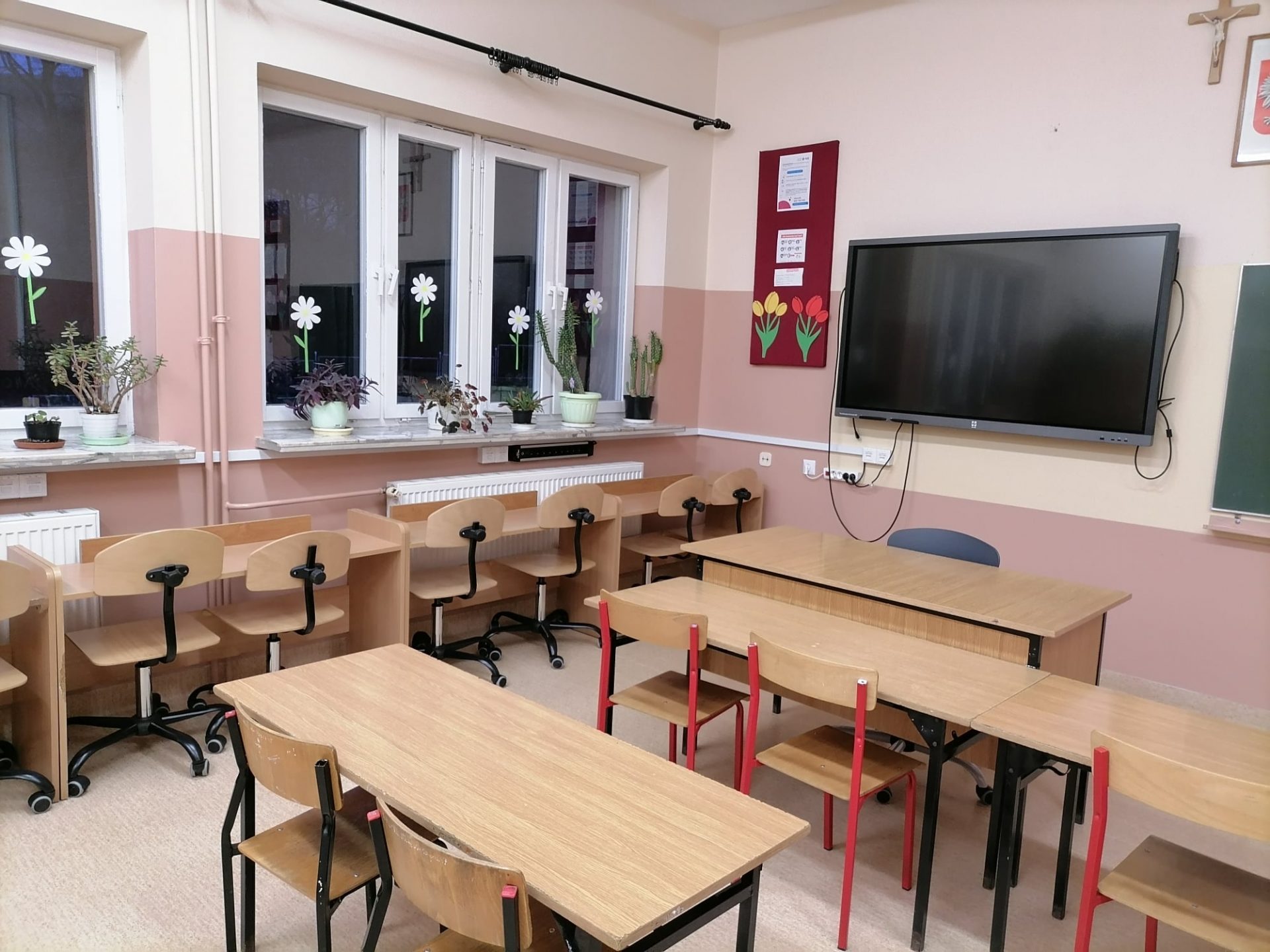 Trwają przygotowania do uruchomienia pracowni komputerowej w Szkole Podstawowej w Lipiu. Pracownia wyposażona będzie w 15 zestawów komputerowych dla uczniów, projektor multimedialny, 65-calowy monitor interaktywny i laptop dla nauczyciela prowadzącego zajęcia a także laserowe urządzenie wielofunkcyjne. Pracownia wyposażona będzie również w sieć z dostępem do internetu i serwer. Na właściwe funkcjonowanie pracowni zapewne wpłynie również posiadane już przez szkołę od 2020 r. w ramach OSE łącze światłowodowe.
Wartość pracowni sięga 93.000 zł z czego ok. 12 tys. zł. to koszt wykonania sieci komputerowej sfinansowanej z budżetu Gminy.
Zainstalowany w 2020 r. i użytkowany już w pracowni monitor multimedialny zakupiony w ramach złożonego przez Dyrektora projektu "Aktywna Tablica" (z 20% dofinansowaniem Gminy), to wartość 8.750 zł. Koszt pozostałego wyposażenia pracowni o wartości ponad 72 tys. zł pokryty będzie w ramach realizowanego przez kilka szkół naszej gminy projektu "Rozwój kompetencji kluczowych drogą do sukcesu w Gminie Gródek nad Dunajcem", do którego Dyrektor przygotował i złożył wniosek w 2019 r. a którego realizacja rozpoczęła się jesienią 2020 r.
Obecnie czekamy na rozstrzygnięcie przetargu na wyposażenie pracowni.